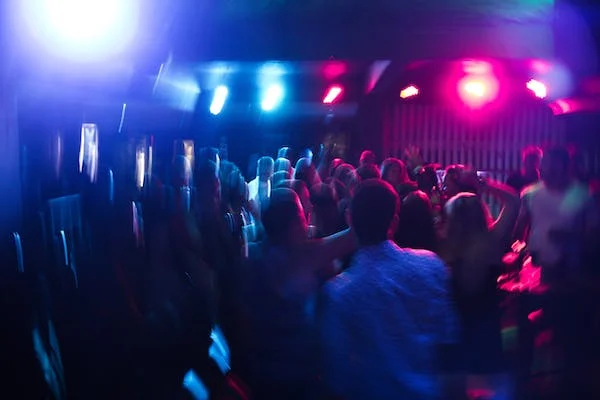 Party Plan MLM Software
Welcome to Party Plan MLM Software, your ultimate companion for revolutionizing your party plan MLM business! We offer a comprehensive software solution specifically tailored to meet the unique needs of party plan MLM companies. With our advanced technology and extensive industry experience, we empower you to streamline your operations, enhance productivity, and skyrocket your success in the dynamic world of direct selling.

Our Party Plan MLM Software is designed to provide you with all the tools you need to effortlessly manage every aspect of your party plan MLM business. From planning and organizing parties to tracking sales and commissions, our feature-rich platform simplifies the entire process, enabling you to focus on what matters most—building meaningful relationships and growing your network.
Party Plan MLM Software Services
With our user-friendly dashboard and intuitive interface, both you and your independent consultants will enjoy a seamless experience. Consultants can easily create and manage their parties, invite guests, track orders, andmonitor their progress in real-time. Meanwhile, you gain valuable insights into your business's performance through comprehensive reporting and analytics, allowing you to make informed decisions and drive your business forward.

Our Party Plan MLM Software also offers robust inventory management capabilities, ensuring you have full control over your product catalog and stock levels. From inventory tracking to automated order processing, our system simplifies the logistics, freeing up your time and resources to focus on delivering exceptional customer experiences and fostering a thriving consultant community.

Experience the power of Party Plan MLM Software and unlock new levels of success in your party plan MLM business. Join us today and embark on a journey of growth, profitability, and endless possibilities!