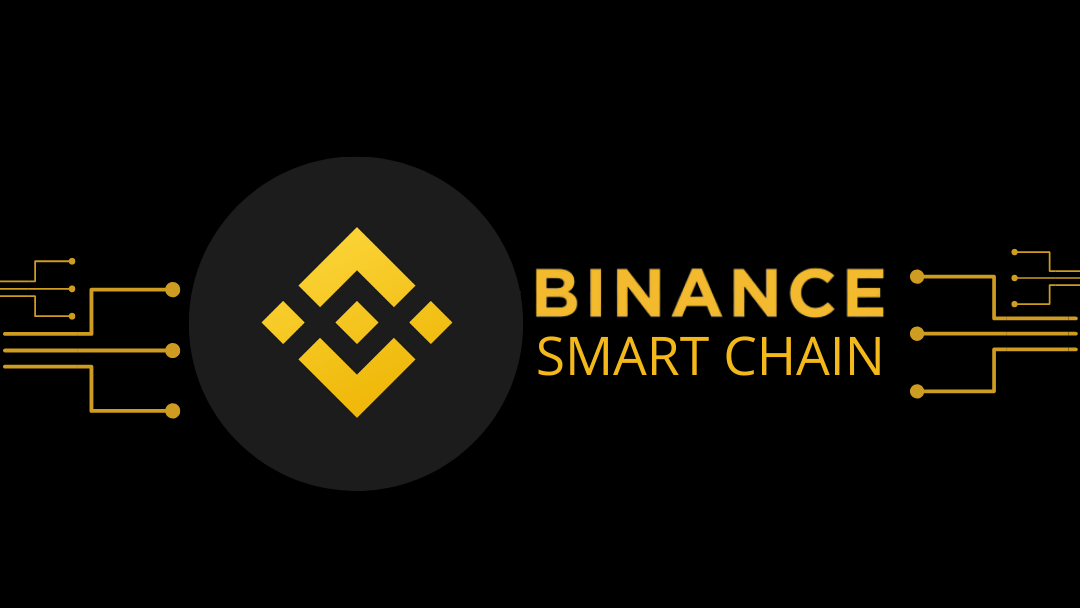 Binance Smart Chain
Transforming the Future of Decentralized Finance: Softech bee Offers Expert Binance Smart Chain Development Solutions Decentralized finance (DeFi) has gained tremendous momentum in recent years, offering innovative solutions and disrupting traditional financial systems. softechbee, a leading provider of blockchain solutions, is proud to announce its expertise in Binance Smart Chain (BSC) development. With a deep understanding of this cutting-edge blockchain platform, SoftechBee is poised to empower businesses with robust, scalable, and secure DeFi solutions.
Binance Smart Chain, built by the popular cryptocurrency exchange Binance, has emerged as a game-changer in the DeFi space. It offers high-performance blockchain infrastructure, compatibility with the Ethereum Virtual Machine (EVM), and low transaction fees, making it an ideal platform for decentralized applications (dApps) and smart contract development. SoftechBee leverages its technical proficiency to unlock the full potential of Binance Smart Chain for businesses across various industries.

At SoftechBee, we recognize the transformative power of DeFi and the opportunities it presents for businesses worldwide. Our team of skilled developers specializes in Binance Smart Chain development, delivering tailored solutions that meet the unique needs of our clients. From initial consultation to deployment and ongoing support, we provide end-to-end Binance Smart Chain development services, ensuring seamless integration and optimal performance.
Binance Smart Chain Services
By harnessing the capabilities of Binance Smart Chain, softechbee helps businesses unlock a wide range of possibilities in the DeFi landscape. Our solutions enable secure and transparent peer-to-peer transactions, lending and borrowing platforms, decentralized exchanges, yield farming protocols, and more.
With a focus on scalability, efficiency, and user experience, we empower businesses to tap into the rapidly growing DeFi market and stay ahead of the curve. As a trusted industry partner, Softechbee combines technical expertise, industry knowledge, and a customer-centric approach to deliver exceptional Binance Smart Chain development solutions.
We stay at the forefront of technological advancements and industry trends, ensuring that our clients receive the most innovative and forward-thinking solutions. With our track record of successful projects, we have established ourselves as a go-to provider for Binance Smart Chain development services.
Binance Smart Chain Technologies
If you're ready to harness the power of Binance Smart Chain and embrace the potential of DeFi, softechbee is here to guide you softech bee is a leading provider of blockchain solutions, specializing in Binance Smart Chain development, smart contract development, and decentralized application (dApp) development. With a passion for innovation and a deep understanding of blockchain technology, Softechbee empowers businesses to leverage the power of Binance Smart Chain and thrive in the decentralized finance ecosystem. Learn more at Your softech bee.
Blockchain Consulting: Our team of experts can provide consultation services to help you understand the potential benefits and use cases of smart contracts and blockchain technology. We assist with feasibility studies, architecture design, and strategic planning to help you make informed decisions.