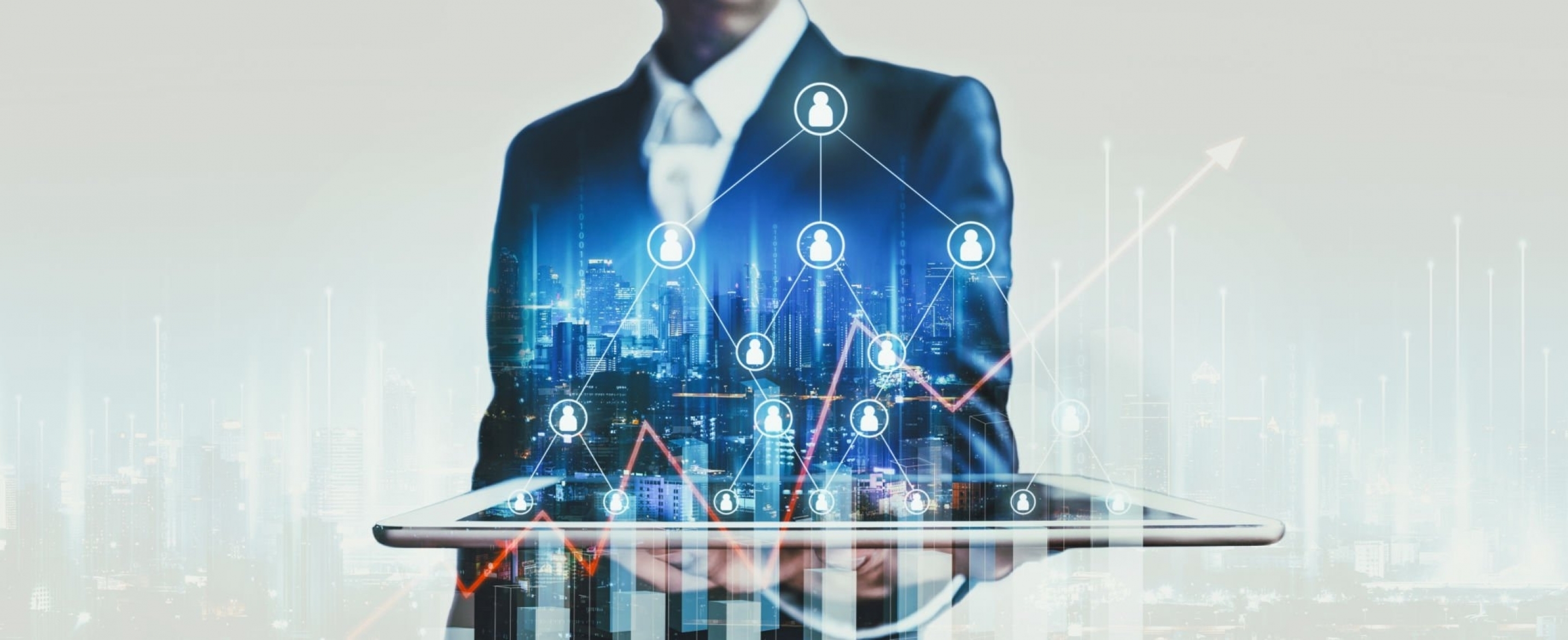 Matrix MLM Software
Welcome to Softech Bee, your trusted partner in empowering matrix MLM businesses with cutting-edge software solutions. With our advanced matrix MLM software, you can transform your network marketing business and unlock its full potential. Discover the power of matrix MLM software and experience a new era of success. Why choose matrix MLM software? The matrix compensation plan is a widely adopted structure in the network marketing industry. It offers an effective way to build a strong team and drive collaboration among distributors. However, managing a matrix MLM business can be complex without the right tools and support.
At Softech Bee, we specialize in developing state-of-the-art matrix MLM software solutions that address the unique challenges of your business. Our software is designed to streamline your operations, enhance team collaboration, and maximize your earnings. With our advanced features and intuitive interface, you can navigate through the complexities of your matrix structure effortlessly.
Matrix MLM Software Support
Our matrix MLM software provides you with a comprehensive view of your network, allowing you to visualize and manage your team effectively. Whether it's tracking downline performance, monitoring commissions, or analyzing growth patterns, our software provides real-time analytics and reporting to support your strategic decision-making.

We understand that every business is unique, which is why our matrix MLM software is highly customizable. We work closely with you to tailor the software to your specific requirements, ensuring it aligns perfectly with your business goals and strategies. Our experienced team of MLM software experts is dedicated to providing top-notch support and guidance at every step of your journey.
Matrix MLM Software Solutions
Unleash the potential of your network marketing business with our cutting-edge matrix MLM software. Witness the transformation as you streamline your operations, drive team collaboration, and achieve remarkable results. With Softech Bee by your side, you have the power to take your business to new heights.

Ready to discover the power of matrix MLM software? Contact us today to schedule a demo and experience firsthand how our advanced software solutions can empower your network marketing success. Unleash your business potential with Softech Bee your trusted partner in matrix MLM software development.