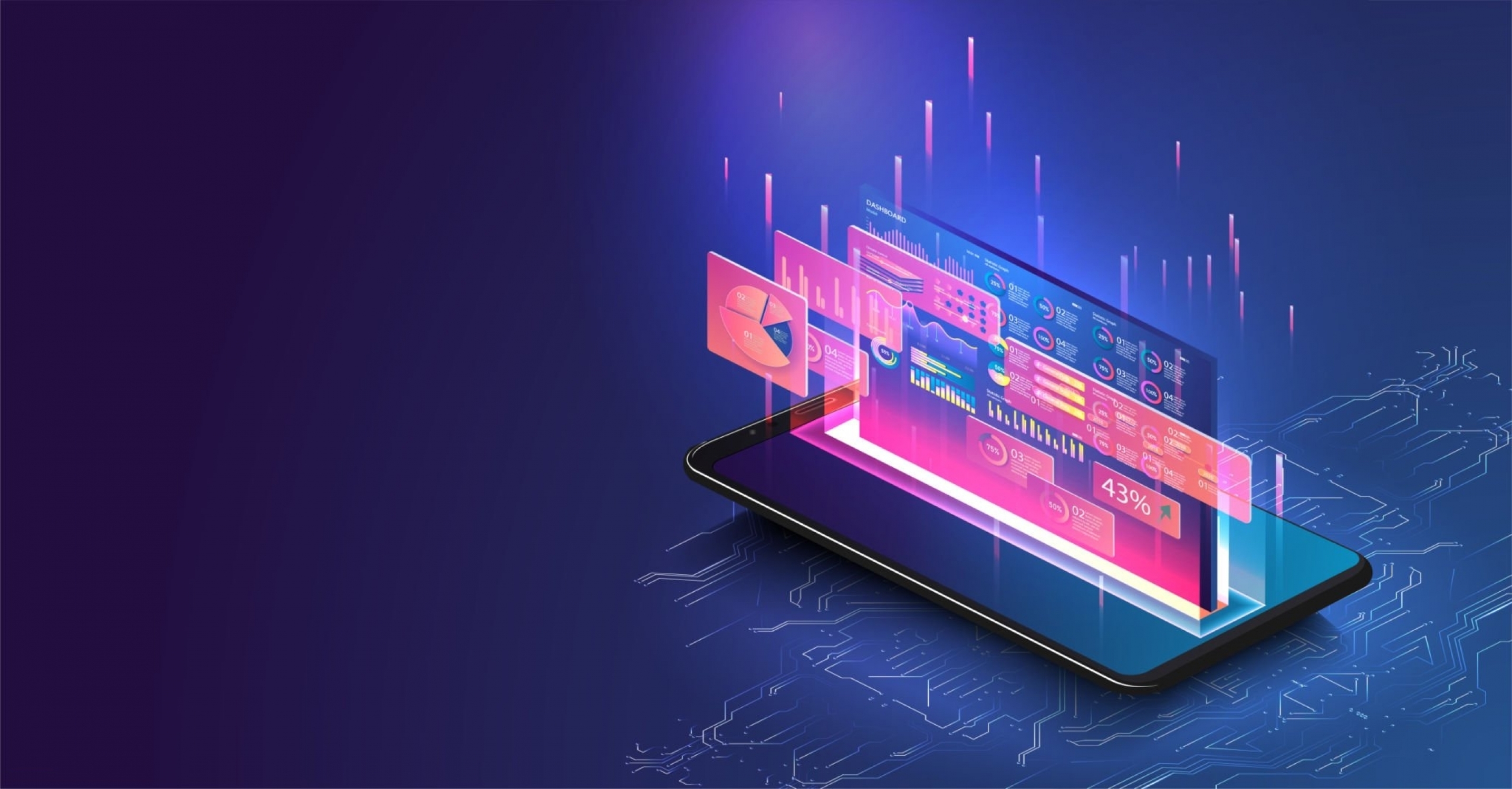 Mobile Apps Development
Welcome to Mobile Apps Development, your premier destination for creating high-quality, customized mobile applications that cater to your unique business needs. In today's digital age, mobile apps have become an essential tool for reaching and engaging with your target audience. Whether you're a startup, small business, or enterprise, our expert team of developers is here to turn your vision into reality and deliver exceptional mobile app solutions that drive success.

At Mobile Apps Development, we understand that each business is unique and requires a tailored approach to mobile app development. Our experienced team takes the time to understand your goals, target audience, and specific requirements to create a mobile app that aligns with your brand identity and delivers a seamless user experience. From concept to deployment, we guide you through every step of the development process to ensure a final product that exceeds your expectations.
Mobile Apps Development Services
With our mobile app development expertise, we can create apps for both iOS and Android platforms, ensuring maximum reach and accessibility for your users. Whether you need a customer-facing app to enhance engagement, a productivity app to streamline internal operations, or an e-commerce app to drive sales, we have the technical skills and industry knowledge to bring your ideas to life. Our development process prioritizes functionality, performance, and security, ensuring that your app is robust, scalable, and optimized for success.

In addition to app development, we offer comprehensive services that include user interface (UI) design, app testing, performance optimization, and ongoing support and maintenance. We stay up to date with the latest industry trends and technologies to ensure that your app remains competitive in the ever-evolving mobile landscape.

Elevate your business to new heights with Mobile Apps Development. Contact us today to discuss your mobile app requirements and embark on a journey of digital transformation and business growth.